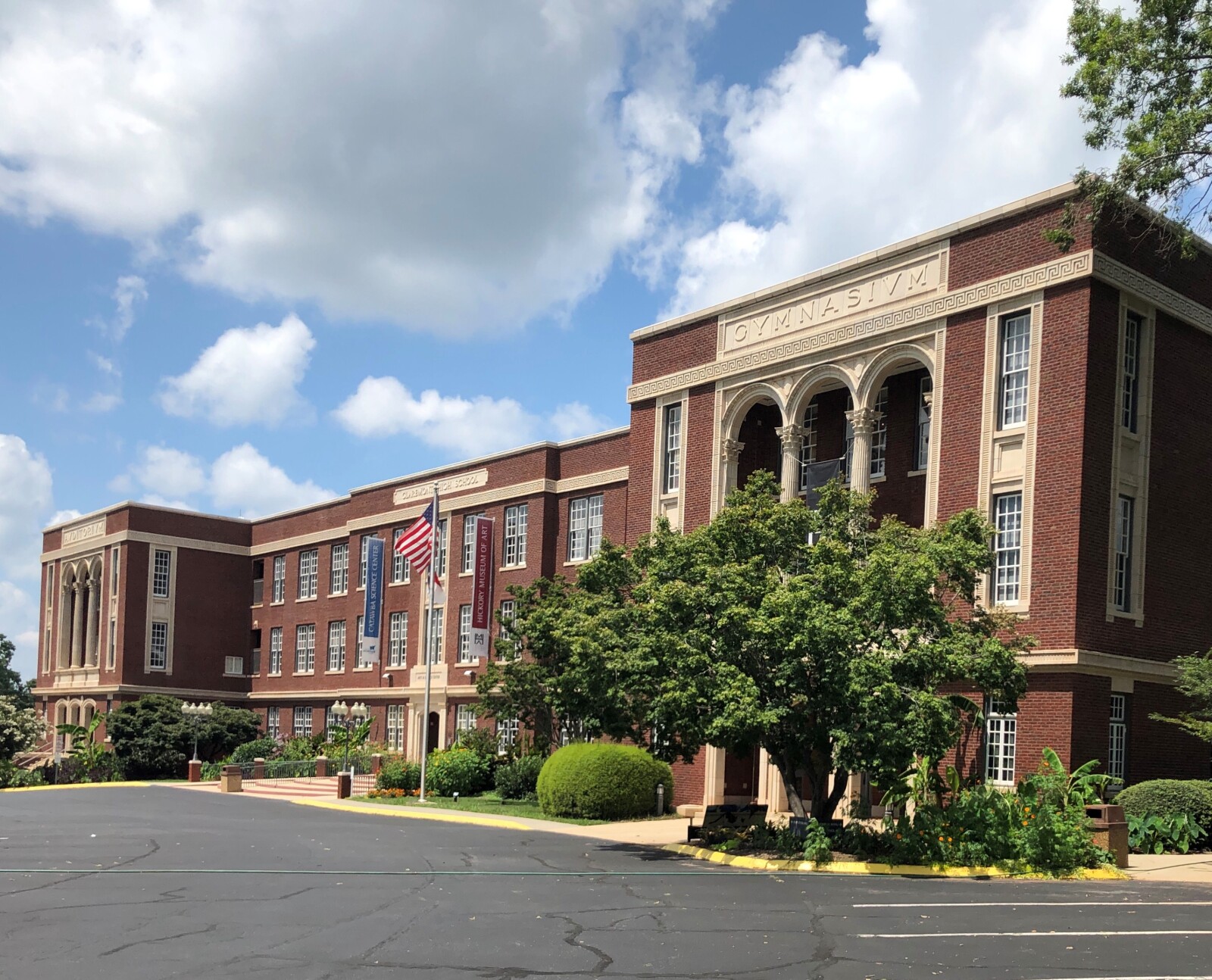 Arts and Science Center Building
Catawba Science Center
Hickory Museum of Art
Drendel Auditorium
Performing Arts Wing
Entrance to:
Hickory Choral Society Rehearsal Space and Office
Western Piedmont Symphony Rehearsal Space and Office
West Wing
Catawba Science Center Classrooms
SALT Block Foundation Office
United Arts Council of Catawba County Office
Hickory Museum of Art Garden
Hickory Museum of Art Picnic Space
Hickory Museum of Art Folk Art Sculptures
The SALT Block, a cultural arts complex, opened in 1986, and is one of the few places in the United States at which you can experience Sciences, Arts, and Literature Together on one Block.
Catawba Science Center
Hickory Choral Society
Hickory Museum of Art
Patrick Beaver Library
United Arts Council
Western Piedmont Symphony
There are a total of four buildings on the Block. The oldest (built in 1924) is the Arts and Science Center (formerly Claremont High School and Hickory High School) which is on the National Register of Historic Places. The Arts & Science Center houses exhibit and office space for the Catawba Science Center and the Hickory Museum of Art, office space and rehearsal facilities for the Hickory Choral Society and Western Piedmont Symphony, meeting rooms available to general public, and the SALT Block's 400-seat auditorium.
The West Wing houses the offices of the United Arts Council and the SALT Block Foundation, The Keiser Community room, a large community room available for various functions, classrooms utilized by the Catawba Science Center, and rehearsal space for the Western Piedmont Symphony. The Aquarium and Planetarium building houses exhibit and program space for the Catawba Science Center. The fourth building is the City of Hickory's Patrick Beaver Memorial Library.
Together, these organizations serve more than 500,000 visitors per year.